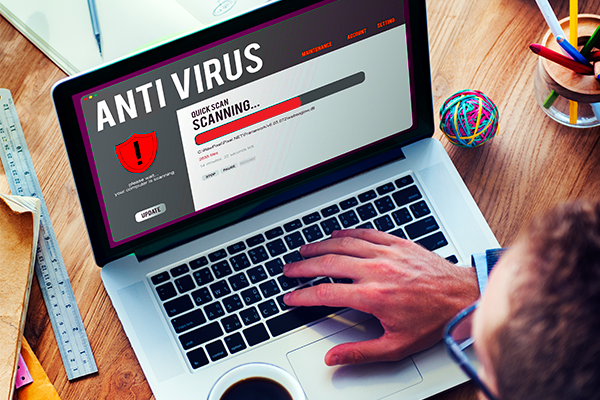 Virus
protection mode
With us living online, all our devices throughout the day are exposed to multiple websites, apps, ads & pop-ups. We are now more prone to web-borne threats than ever.
With Secure Internet, all your devices connected to Airtel Xstream Fiber will be protected against viruses, hacking, malware, phishing, high risk websites & apps.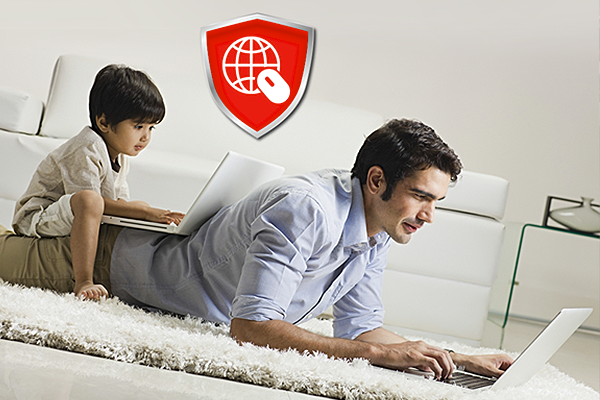 Child safety mode
With schools & even pre-schools going online, the screentime for children has increased. They can now easily wander and explore all that is out there on the internet.
With Secure Internet, you can ensure that your child stays safe from all that is inappropriate. You can control & prevent them from getting exposed to unwanted & unprotected websites or content. Block it to give your kid a safe internet experience.
Study mode
With colleges & coaching classes going online, students now have a reason to be online all the time. They are hooked to their devices and you cannot limit their screentime.
With Secure Internet, you can limit the distractions. With the Study Mode, you can filter out & block websites that conflict with their studies. Be it gaming, dating, or any other inappropriate website- you can block it all.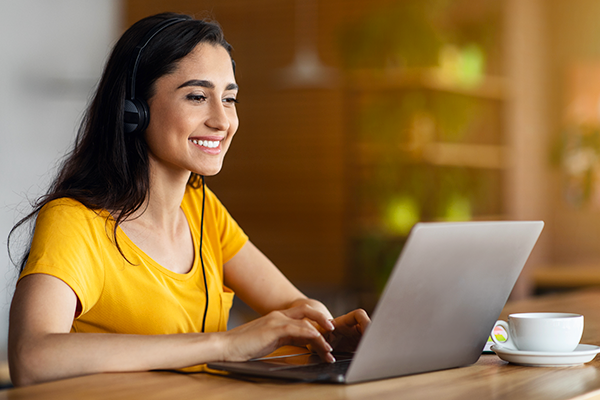 Work mode
With us working from home, we have got used to working at our own pace. We tend to get distracted while working as we are doing it from the comfort of our homes.
With Secure Internet, you can curb all distractions by activating the Work Mode. You can filter out all social media, streaming & gaming websites to ensure that you only concentrate on your work & ace it!